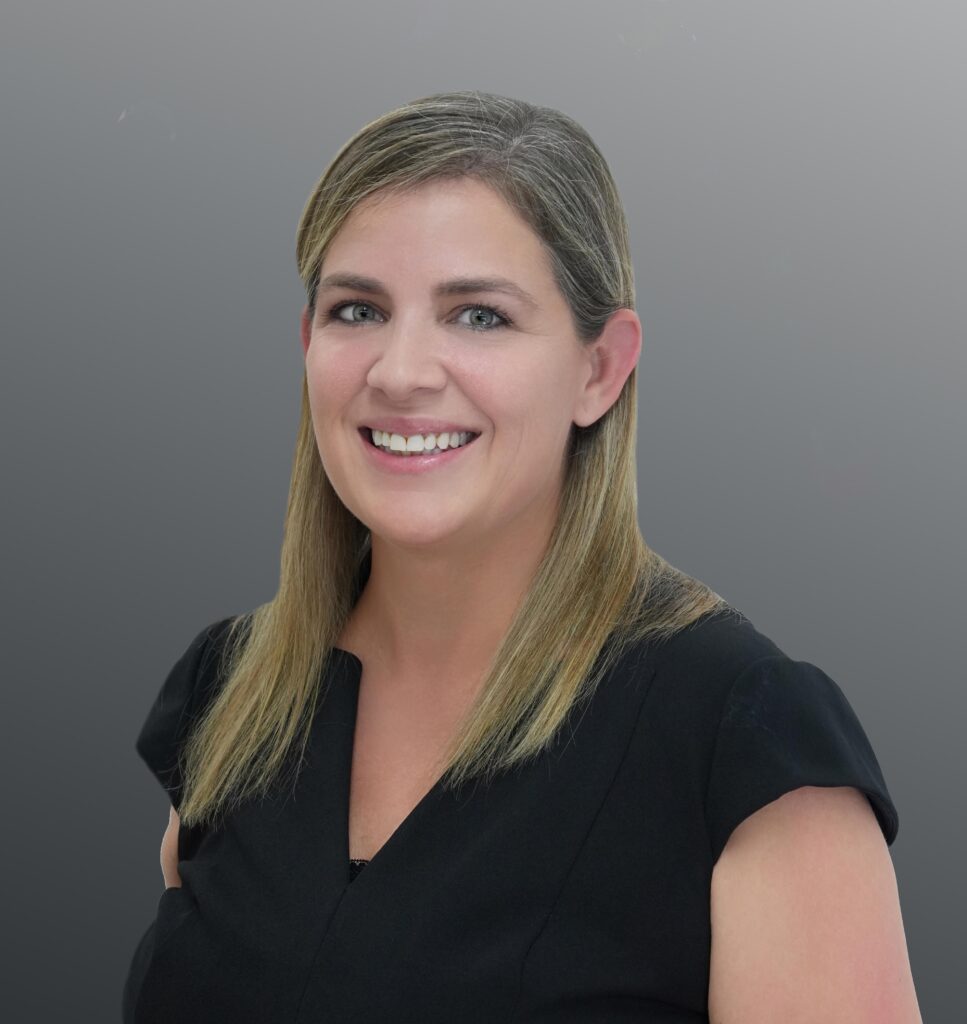 With over 20 years of real estate experience, Heather brings to our team a wealth of leading-edge marketing expertise. Originally from Burlington, Vermont, Heather started her real estate experience as a Marketing Assistant with MaceRich at a commercial mall property in downtown Burlington.
Heather moved to Sarasota in August of 2000 to hone her skills further as the Marketing Director for Southgate Plaza under Jones Lang LaSalle Group's retail property management division. After Westfield Corp. purchased both Southgate and Sarasota Square Malls, Heather flexed her marketing muscle as the Senior Marketing Director of both properties immersed herself in community relations, online/print branding campaigns, and really developed the tools that now help her expose your property to the real estate market locally and internationally.
Heather enjoys spending time with her daughter, listening to live music, watching Patriots football, and traveling whenever possible.