BENCHMARK

RESULTS.

STRATEGIC

MARKETING.

LUXURY

SERVICE.
These are the three pillars of The Addy Wittig Team and the reasons we have been the leading waterfront property specialists for Michael Saunders & Company year after year. Our credibility is built on more than four decades of combined experience and has been maintained through word-of-mouth reputation and customer referrals. We are extremely proud that more than 85% of our business is from repeat customers and referrals.
We believe trust is the foundation of any relationship and, outside of our experience, is one of the key reasons you would be hiring our team. We personally measure success, not based on volume, but on our ability and effectiveness to Maximize the Results for each family we represent. All of our customers receive our undivided attention and boutique-style, luxury service.
On an analytical level, our sophisticated, MBA-level of market reporting and evaluation leads to competitive pricing, refined negotiation skills, and measurable results.
On an emotional level, we're a mother and son team who have spent our lives on the water and take pride in sharing the intrinsic value and incredible memories afforded to those that own waterfront property in the Sarasota area.
Our marketing communications and strategic alliances allow us to reach qualified buyers around the globe. Our goal is to give you confidence in your decision to list/buy with The Addy Wittig Team before, during and beyond the closing table. Our customers have always been and will always be our Top Priority.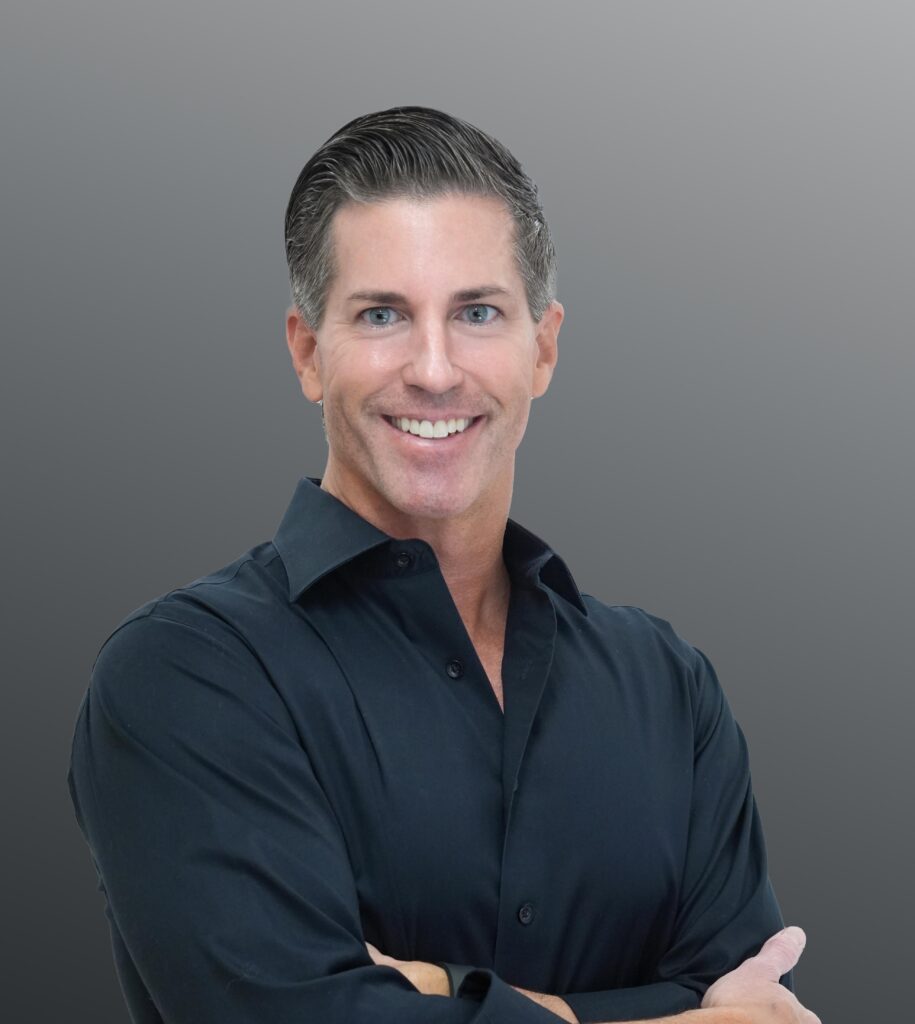 As a second-generation realtor and Sarasota native, Ian brings his vast knowledge about the area and experience to every real estate transaction. With an emphasis on finance and real estate he graduated Cum Laude from the University of Florida and started his career as a financial adviser with Merrill Lynch. While at Merrill Lynch Ian generated over $186,000 in revenue through hosting seminars and cold calling placing him within the top quarter of the firm. Deciding to change gears and go into the family business, r...
Read More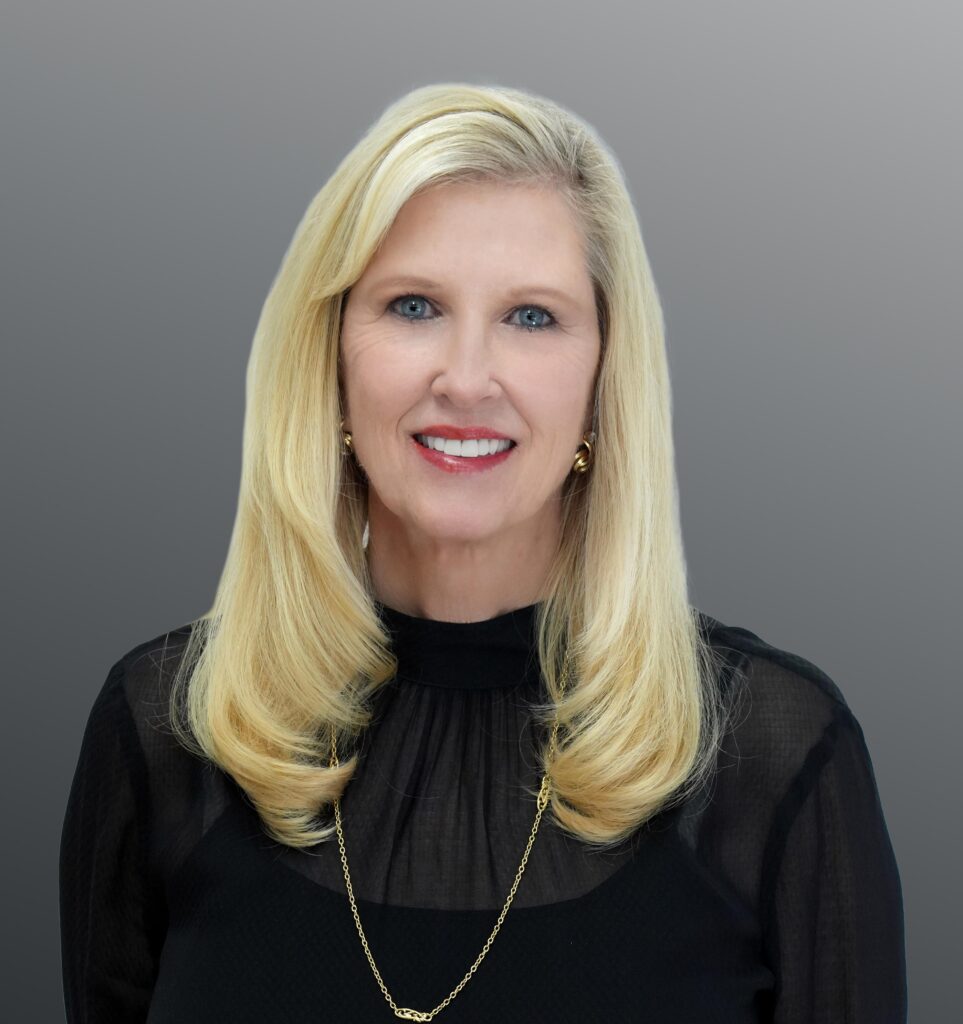 With over 40 years in the field, real estate professional Gail Wittig has cultivated a reputation as a force to be reckoned with in the local luxury sector. The former schoolteacher, mortgage broker, and lifelong Sarasota resident launched her career in new home sales four decades ago and has found long-term success in representing buyers and sellers of some of the region's most elegant and upscale properties. Early on, Gail's tenacity and professionalism attracted the attention of broker Michael Saunders, who ...
Read More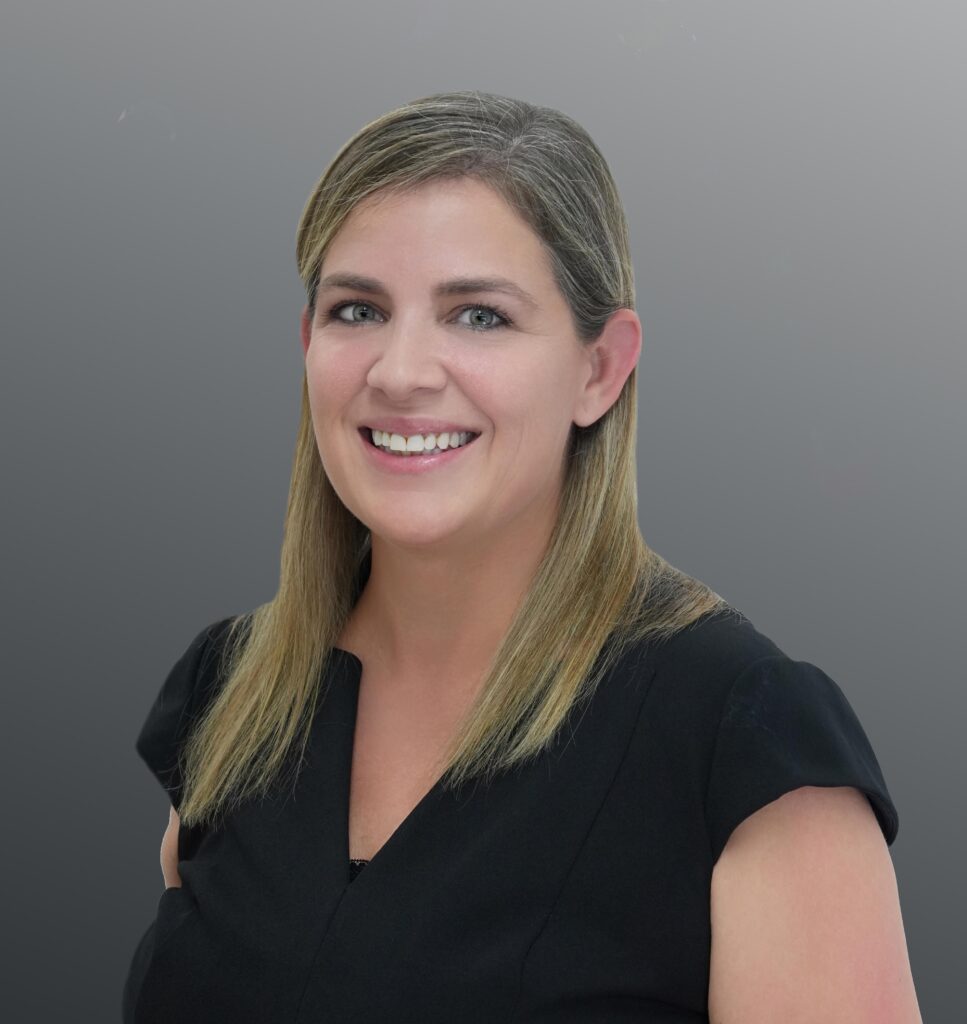 With over 20 years of real estate experience, Heather brings to our team a wealth of leading-edge marketing expertise. Originally from Burlington, Vermont, Heather started her real estate experience as a Marketing Assistant with MaceRich at a commercial mall property in downtown Burlington. Heather moved to Sarasota in August of 2000 to hone her skills further as the Marketing Director for Southgate Plaza under Jones Lang LaSalle Group's retail property management division. After Westfield Corp. purchased both S...
Read More